Ockleston Landing A New Development In Hobsonville By Penny Homes
Nestled in the heart of Hobsonville, Ockleston Landing is a new Penny Homes development.
Comprising of 60 sections ranging from 113m² for the affordable home options to 500m² for the larger freestanding options. We have only just started to see details on the Ockleston Landing development which is located across the yellow walking bridge which links to the Hobson Centre where the new Countdown Supermarket is, and of course where we have our Mortgage Supply Company offices.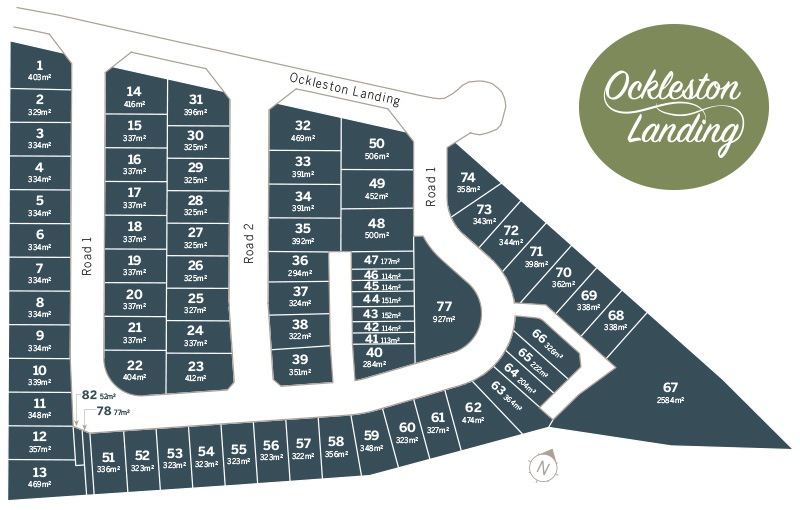 New House & Land Packages For Sale
Listed on Trade Me yesterday were two new house and land packages at the Ockleston Landing development.

It will be interesting to see what other homes are listed over the next while.
If you look on the Penny Homes website there are 7-sections allocated as "Special Housing Accord" which I expect are affordable homes which they would have been required to build as part of the Special Housing Area (SHA) criteria. CLICK HERE to view.
Who Are Involved?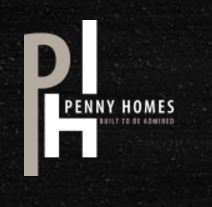 These properties are being built by Penny Homes and marketed by Key2.
Penny Homes is a family owned and operated house building company that was  founded in 1998 by John and Kellie Penny. Penny Homes established the business in Taupo building locally before expanding and being very involved in the Christchurch rebuild.
You may have also seen the Penny Homes brand on a Holden Commodore racing in the NZ V8 and then the Toyota Racing series and they have also been involved in a lot of local Taupo sports as well. I personally have been involved in multi-sports teams with John in the Crater to Lake which unfortunately no longer exists.

KEY2 have operated since 2003 as specialists in land and new property sales across Auckland.  They claim to have one of the largest selections of land and new property on the market so whether it's a section, a house & land package, or new home, (freehold apartment or terraced house) then they may have something to suit.
Finance For Your New Home
This is what I specialise in – new build finance.
Of course many people will go directly to a bank and arrange finance for their new home, but this is not always the best option. In actual fact going directly to a bank limits your options and therefore in most cases you will accept what that bank offers and not have the ability to consider other options.
If you want to buy one of these house and land packages then I would be happy to discuss the options with you.

Contact me any time to discuss:
Phone or text: 021 984340
Email: [email protected]